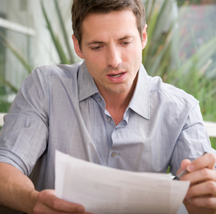 Logistics
Administration
Do you enjoy finding the best product available and ensuring timely and cost effective delivery? Are you motivated by being a part of a team where your timely and forward thinking activities ensure a smoothly operating production environment? Are you able to work independently and find solutions to the various challenges that arise? If so, we may have a position for you.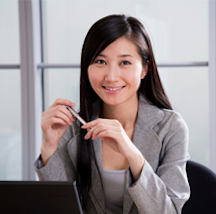 Human Resources
Administration
Do you enjoy working in all facets of human resources where you have a direct impact to the company's bottom line? From recruiting to safety to employee relations, you will be immersed in daily challenges. You will have significant influence on the company culture as well as employer branding. Your role will be critical in maintaining a fully staffed, engaging and happy work force as well as planning and preparing for future talent and staffing needs.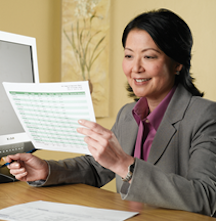 Accounting
Administration
Do you take pride in providing timely and accurate information on key company measures? Do you enjoy the autonomy of learning what to do and being allowed to consistently perform those duties with minimal intervention? Do you enjoy working through the various issues that arise and thinking on your feet to determine the best solutions? We are a systems oriented company. If you like to keep current with technology and continually find new efficient ways to deal with your daily tasks, we may have a position for you.